Key an eye out for the Mini Vinnies 'Tweet of the Week' sent out to parents and the community.
@StGregsStrat
The Mini Vinnies led the whole school in 'Brighten Up Day'. As well as dressing in their brightest clothes, children also brought in donations (both money and food). Altogether, we raised £347 for CAFOD and sent lots of donations to the Stratford Food Bank!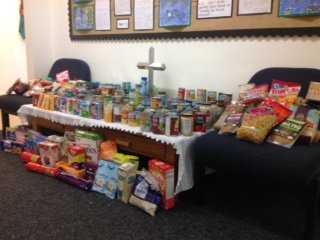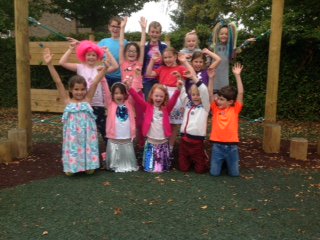 Mrs. McNally even got taped to the wall after our AMAZING fundraising!